Originally a display and screen printing shop, LD has evolved into a creative and innovative leader in the point-of-sale and promotional industries.
Lake Displays is a full-service creative design, engineering and manufacturing company specializing in point-of purchase displays, signage and promotional items. We incorporate the latest in lighting, motion and animation technolgies to create eye catching products for you. We utilize a large range of materials including wood, metal, resins, and plastics. Our factories can die-cast, vac-form, laser cut and etch, injection mold to create fully custom products to best represent your brand.
From concept to production, we create products that successfully influence consumer buying behavior at the point of purchase by elevating your product's value.
Our clients are among the most recognized food and beverage companies in the world including Corona , Jack Daniels, Beam-Suntory and Absolut Vodka.
Vacuum Forming
As a total turnkey plastic thermoformer, Lake Displays offers the technology, resources and experience necessary to address the complex and ever-evolving project demands of quality driven corporations in the POP market.
Polystyrene (HIPS), Acrylic, and ABS are just a few of the materials we are capable of forming in a large format of 5' X 9' X 4' to a smaller format of 12" x 12".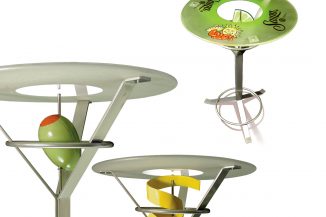 Metals
Lake Displays offers custom designed On/Off premise metal signs and displays.
Whether it is an aisle/counter unit or a pub table we can accommodate all of your metal POS needs.
Lighting
Lake Displays will attract greater consumer attention to your product, brand and message with an illuminated display.
LED, neon, and fluorescent signs
are always the most eye-catching solutions.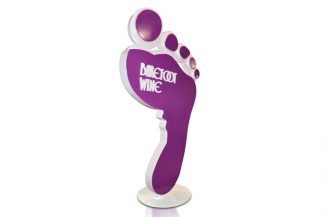 Molded Plastics
Lake Displays has the facilities, equipment, skill, and talent to meet customer demands for a broad range of custom molded products including acrylic, poly-resin, and injection molding.
Decoration methods include hand painting, spray painting, heat transfer, aqua printing, and screen printing.
Woodwork
Wood is a natural for point-of-sale materials. It is attractive, long-lasting and affordable.
We custom manufacture a wide variety of natural woods or MDF. We can finish your product according to your requirements.
To request more information about our services or for general inquiries, please contact us at (414) 562-9003 or send us a message by clicking here.